Power solutions for all applications
Providing Quality Technical Solutions Since 1996.




Commercial UPS
Single phase, three phase, modular, long run time
Industrial UPS
High temperature, heavy duty, outdoor
Energy Storage
Lead acid AGM, gel, lithium
Renewable Energy
Inverters, chargers, solar controllers, lithium batteries



DC Power
Rectifiers, inverters
Custom Enclosures
Battery cabinets, system enclosures, custom builds
Surge and Lightning Protection
Custom Power
AC, DC, solar
Why Use Powerplus Solutions?
Access to information and the plethora of manufacturers for power quality solutions, both good and ordinary can be distracting for engineers, project managers and end users. Either through our core suppliers or the many specialist suppliers we have used in the past we can supply the design and solution for the job.
Technically Speaking
Our Engineering staff can build, test and repair a large range of AC and DC power equipment. We support customer equipment all over Australia. There is a good chance that they have had to do it before and are happy to do it again.
Projects We Have Worked On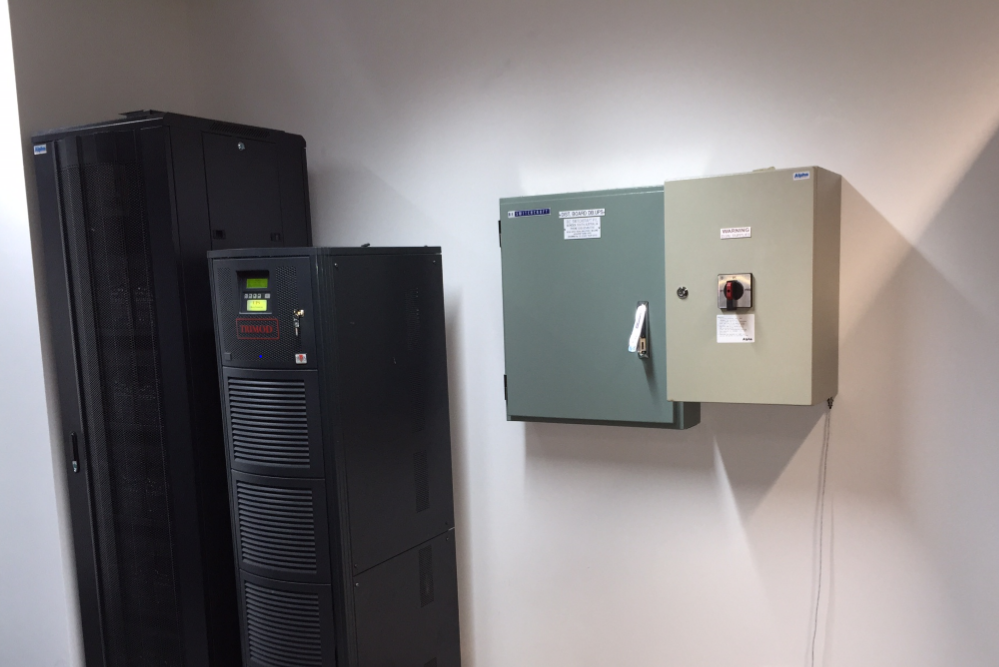 Data Centre Modular UPS
NEC Data Centre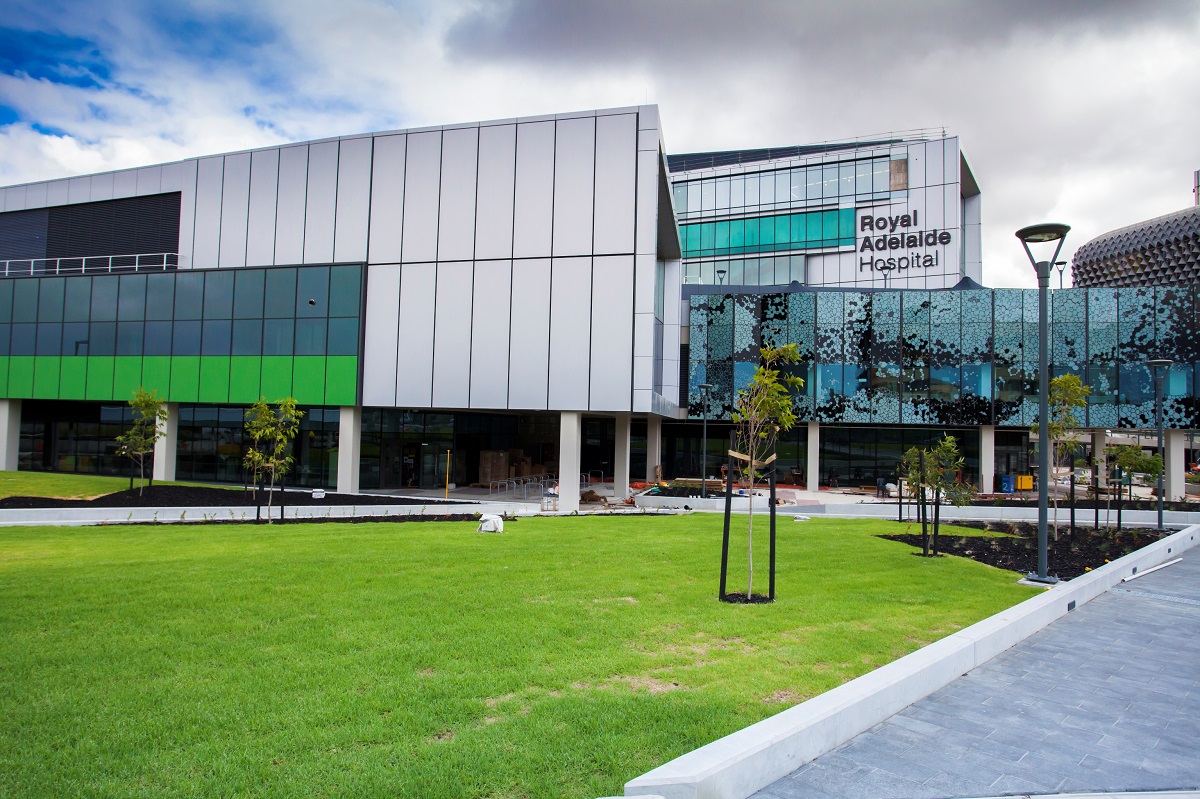 Critical DC Rectifier Systems
New Adelaide Hospital Control Systems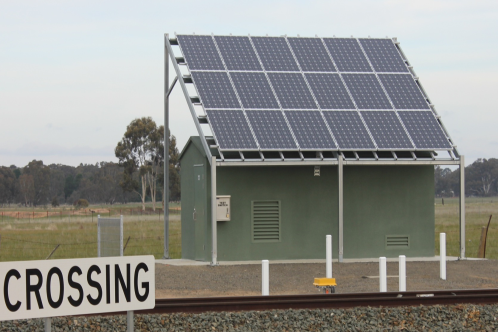 Solar Level Crossing
VLine

Powerplus Solutions
p: 0429 829 000
Unit 4, 21 Power Road, Bayswater Vic 3153
e: info@powerplus-solutions.com.au